Whether you've got friends and family living far away or restrictions on guest numbers at the venue, live streaming your wedding can be a useful and creative way of sharing your wedding ceremony with people who aren't physically present on the day.
We live-stream your wedding ceremony, speeches or as much as you want either privately or publicly to those you love, in real time, as it happens.
The live stream typically starts about ten minutes before the ceremony begins over our secure media connections using 4G and Wi-Fi and it's available to watch again immediately after streaming finishes.
We are offering a LIVE package for those weddings that have guest numbers of 30 or below.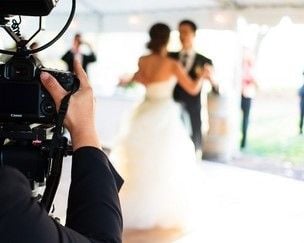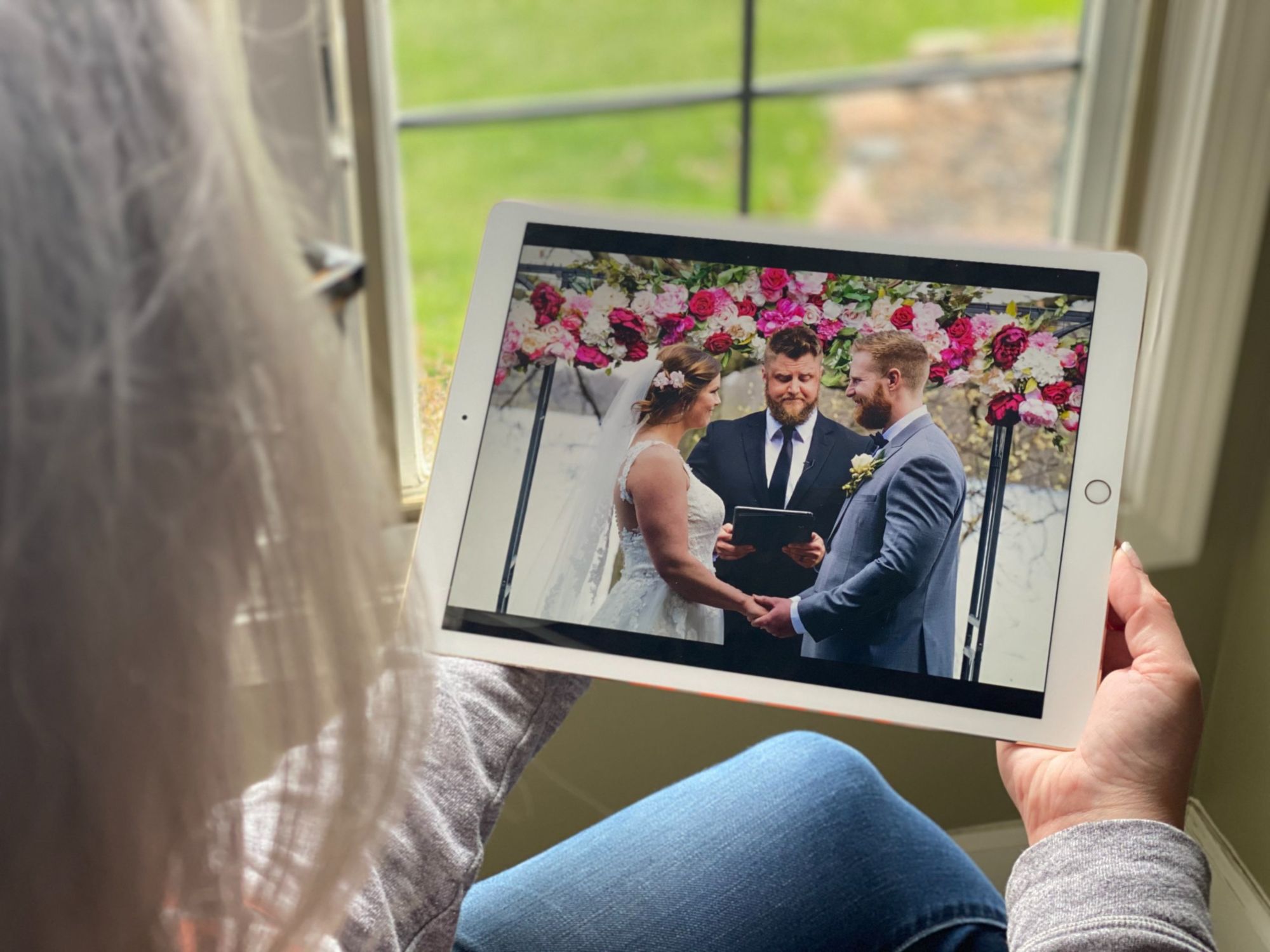 PRICES
includes:
live-stream camera operator
all equipment
unlimited viewers
three month hosting of the video online
digital download to keep forever
The Ceremony OR Speeches
£550
Live coverage of your ceremony OR speeches (max 2 hours)
Private or password protected viewing
Easily sharable link for family & friends
Free digital download
The Ceremony AND Speeches
£750
As above but includes:-
Live coverage of the ceremony & speeches
We can also stream your video more locally, for example into an adjacent room at the same venue for other guests to watch on a big screen TV or projector.
In addition to streaming we can also provide an edited film of the day including bride's preparations through to speeches or 1st dance at an additional cost £995.
This includes 3 edited copies on a format of your choice and web upload of the highlights. This is a one camera shoot.
For more information on Live Stream Weddings please contact us today.